Good music must not bind by regions.
Be ready to have your voice be heard.
Bring you excellent works to JSJ Music, co-operating with local resources and expand the global market.
Go-To-Market
Distributing your music creation to over 167 countries and regions.
We are pairing with the most users' streaming platforms in the world such as Apple Music, Spotify, KKBOX, MyMusic, JOOX, MOOV etc...
Also, partnership with TikTok in the Greater China. Cooperating with JSJ and promoting your music to the old and new fans through more than hundreds of media now.
Direct Deal.
JSJ is connected to digital services worldwide.
Whether on the content set up or marketing, we can provide the best advice in Greater China.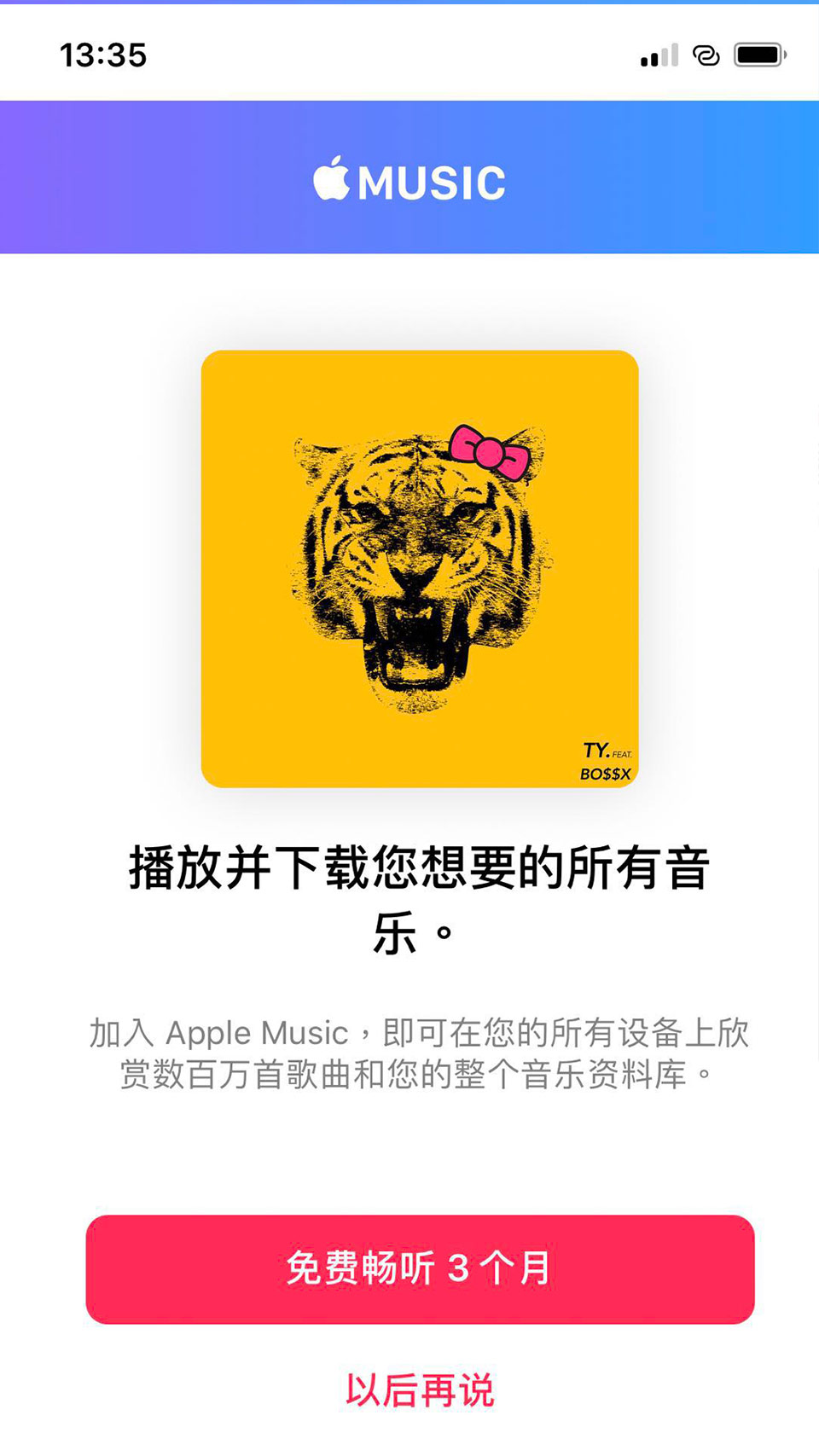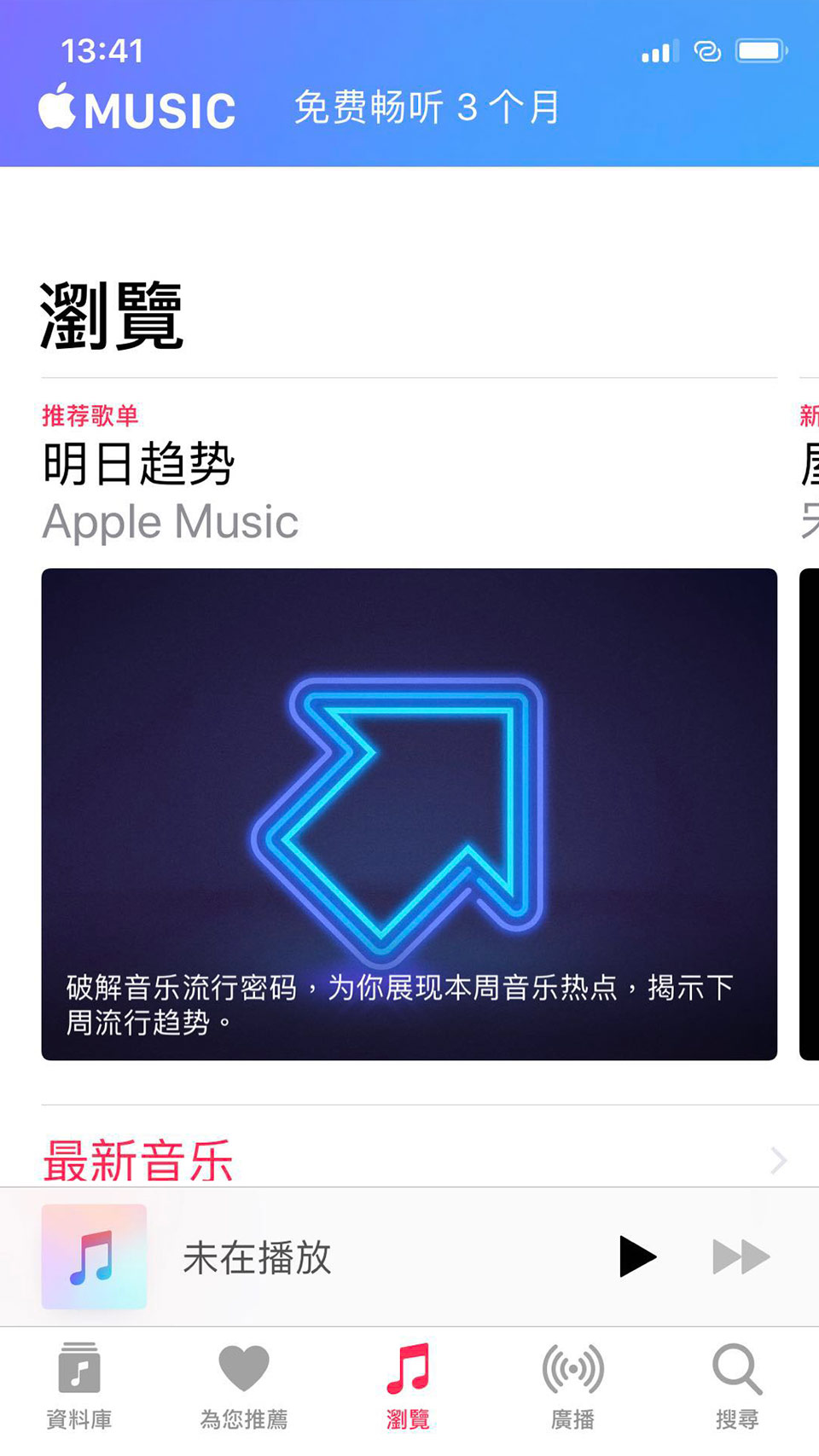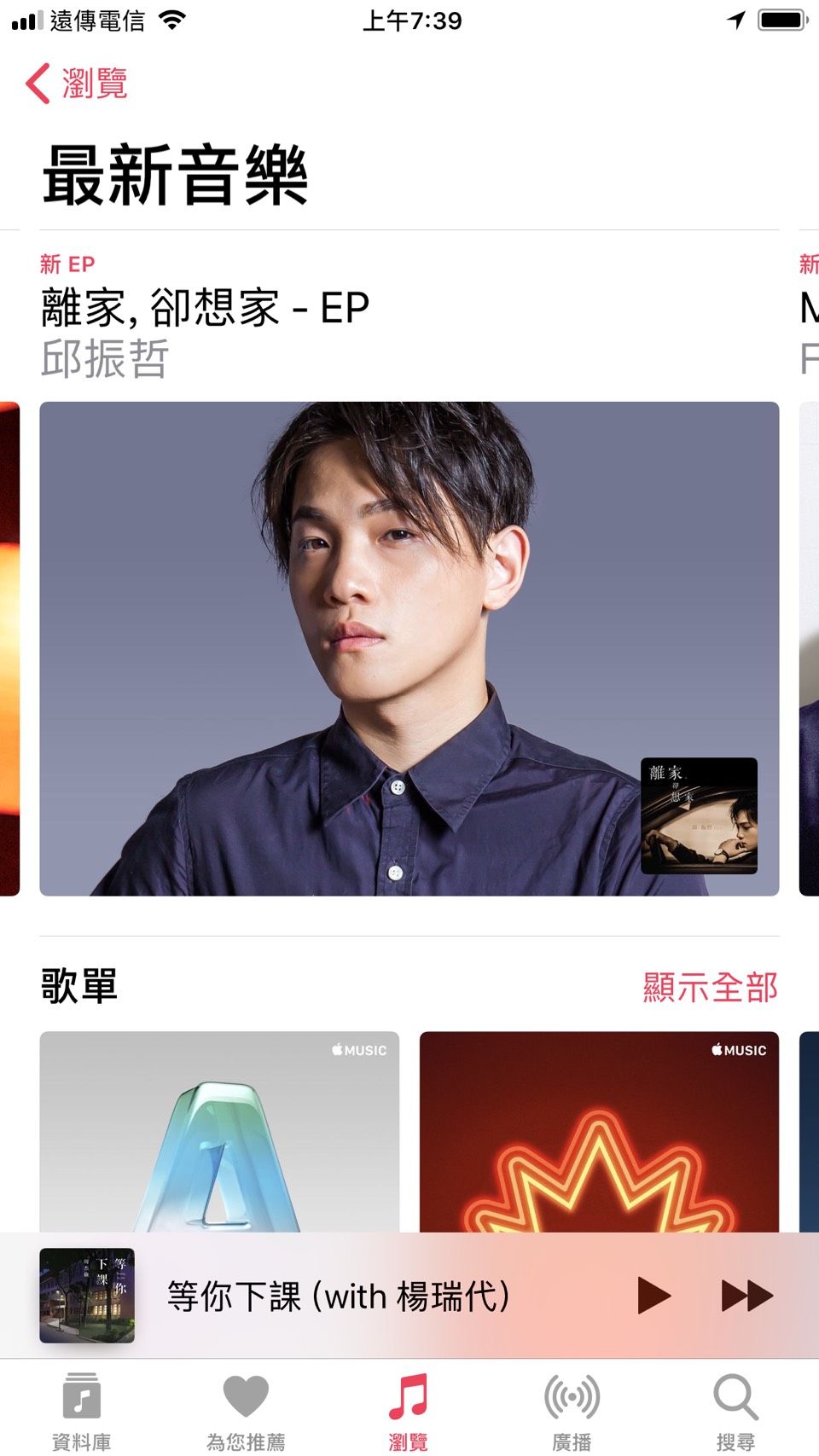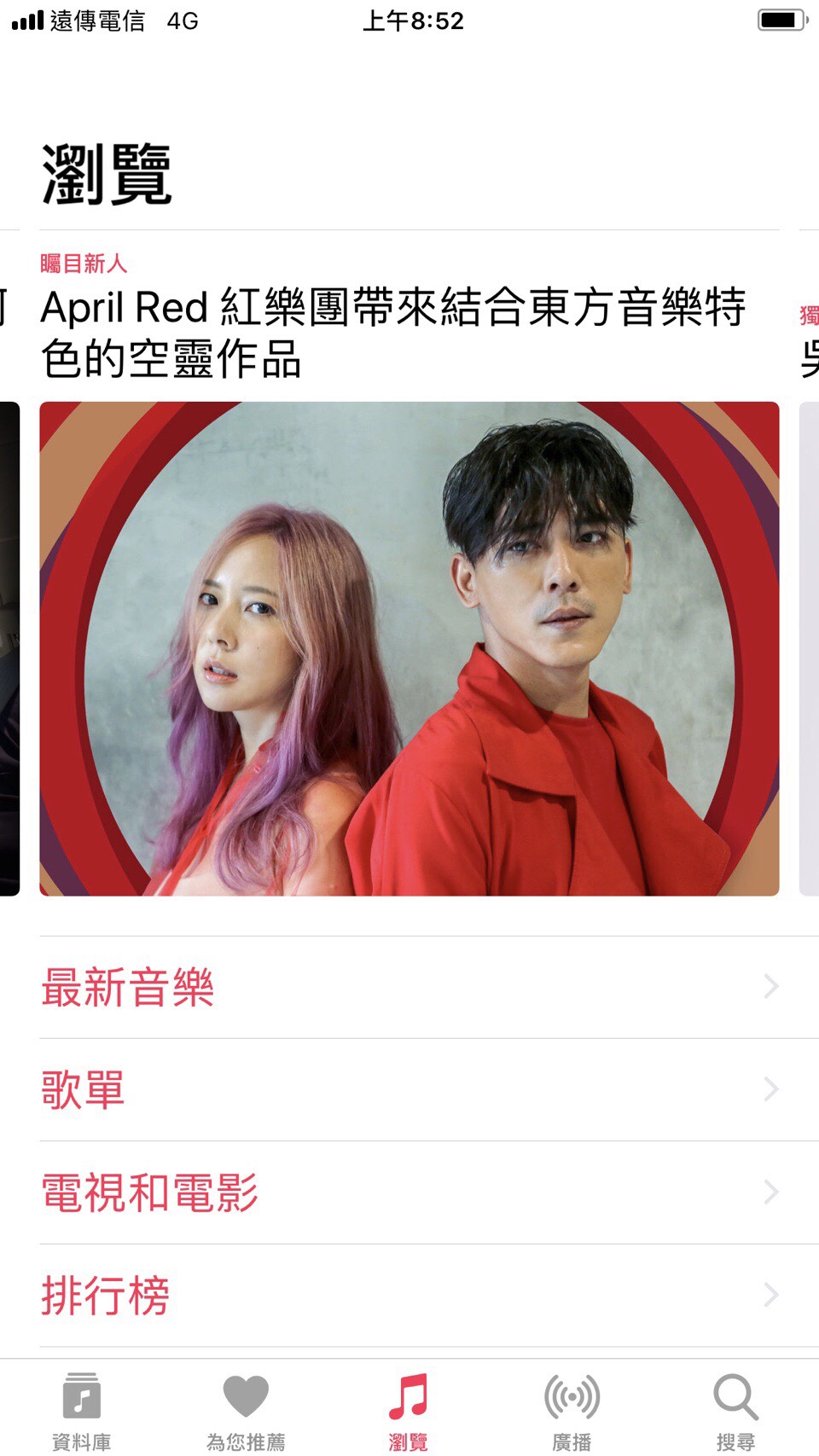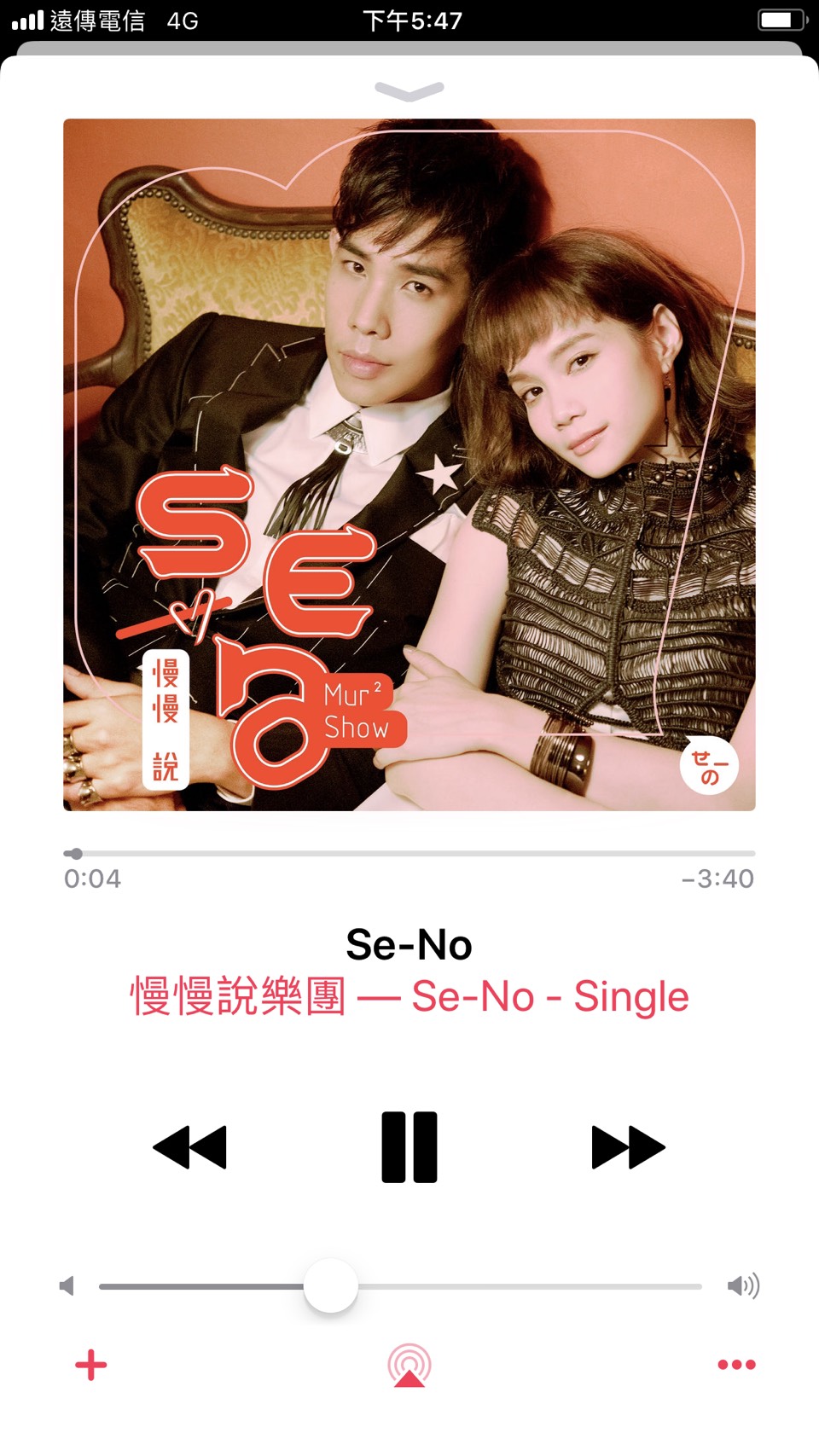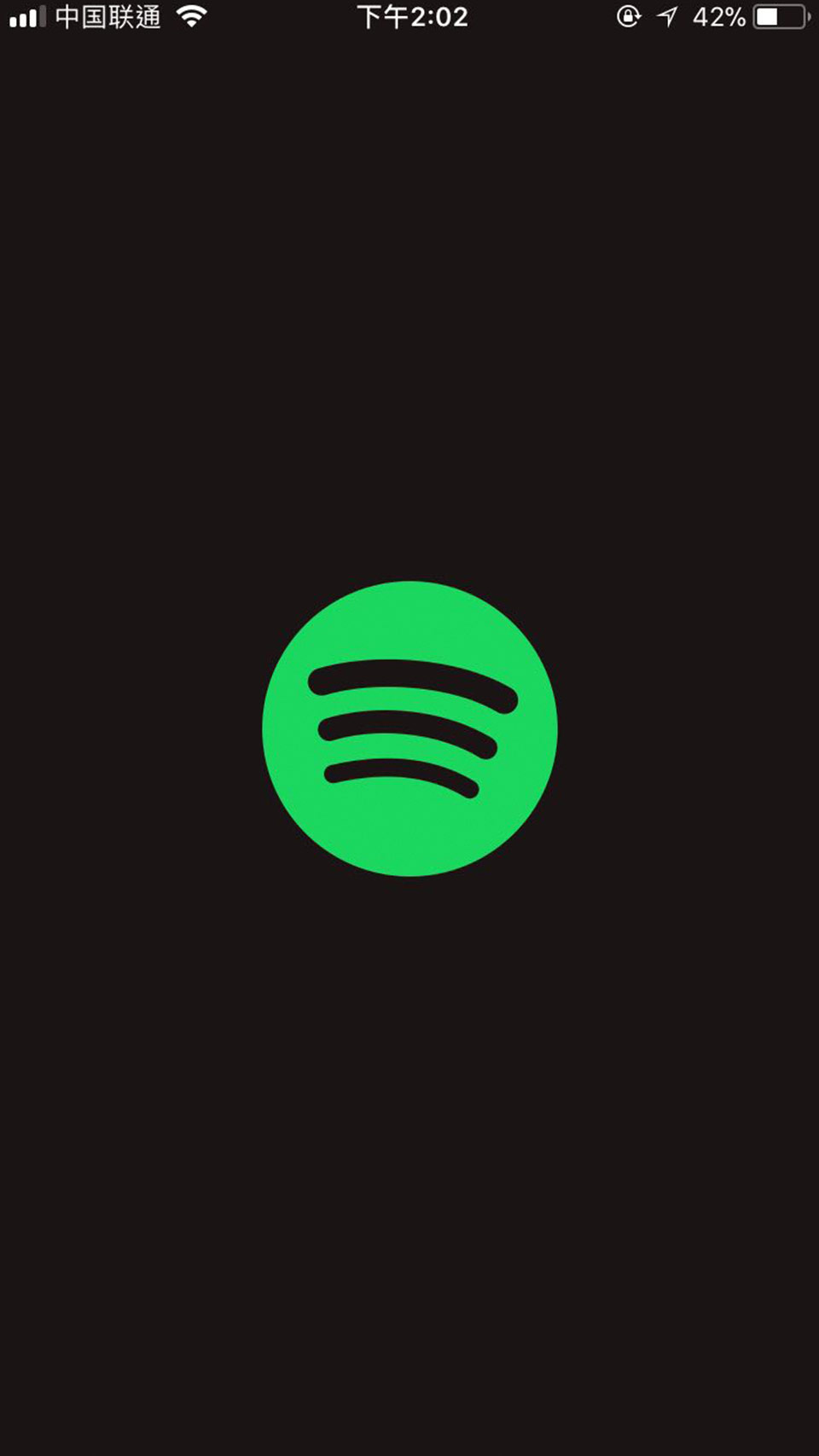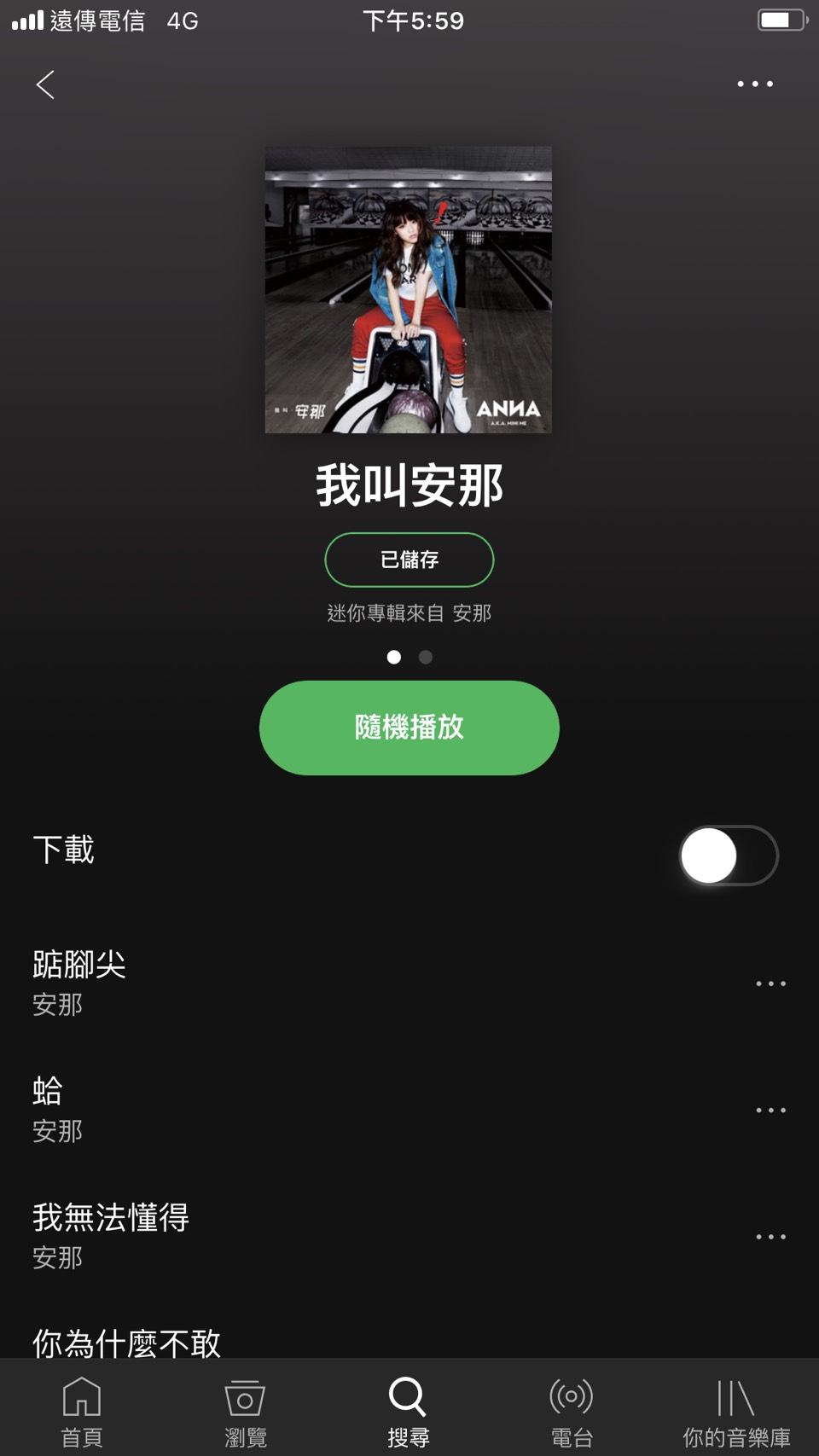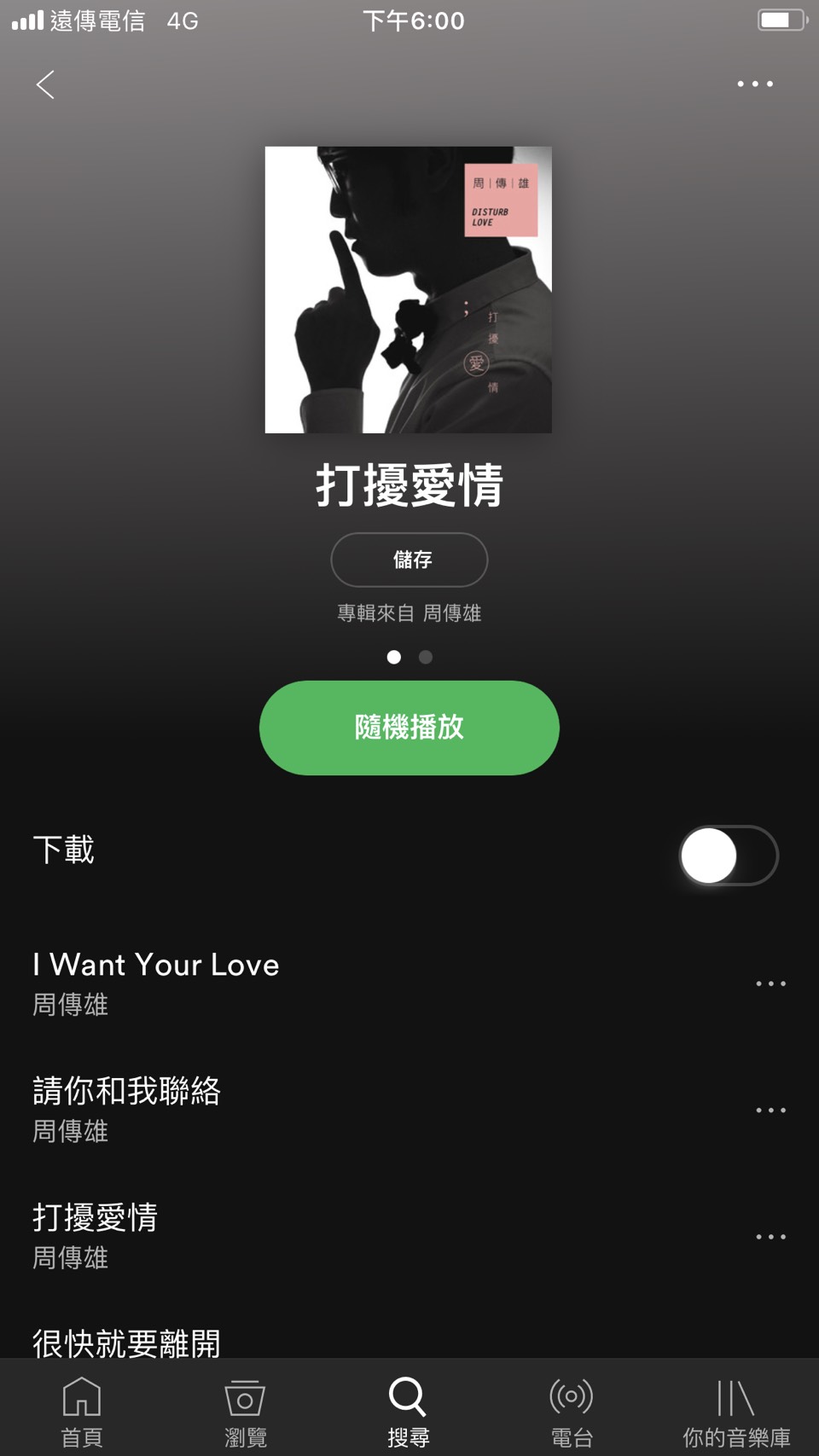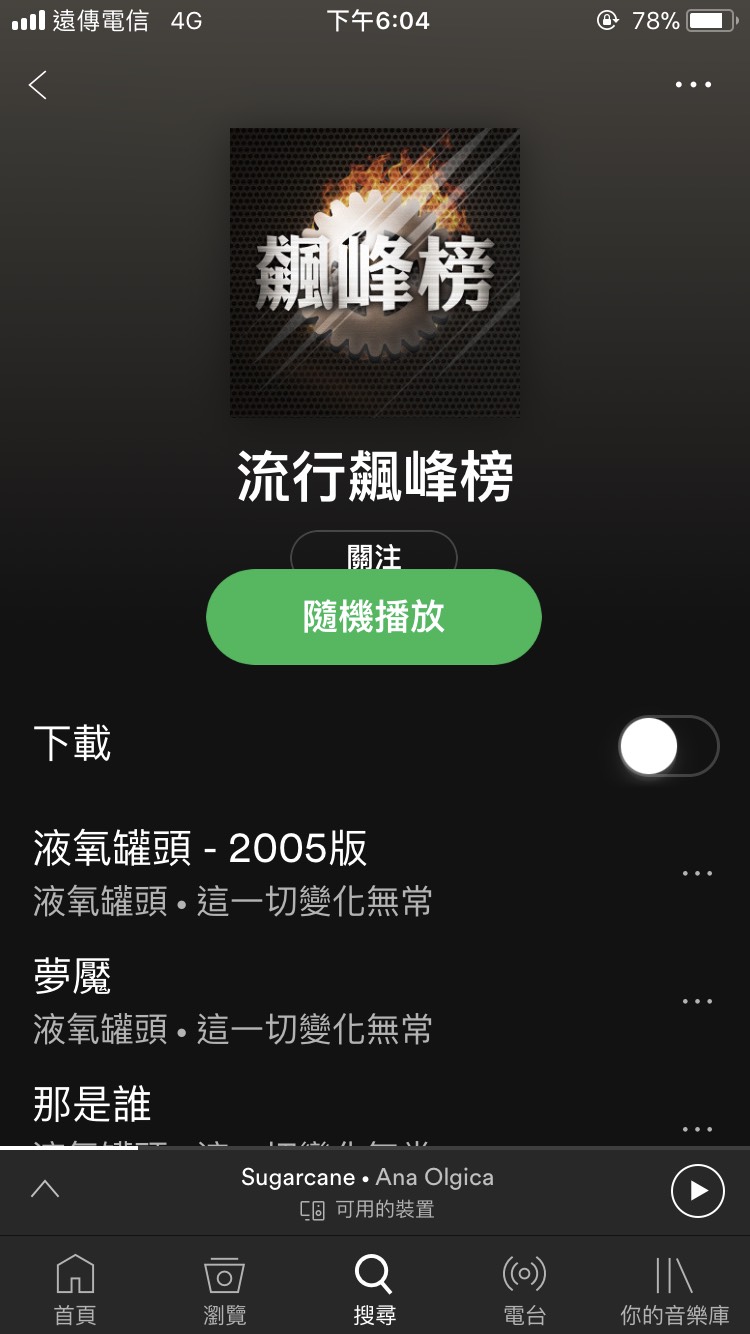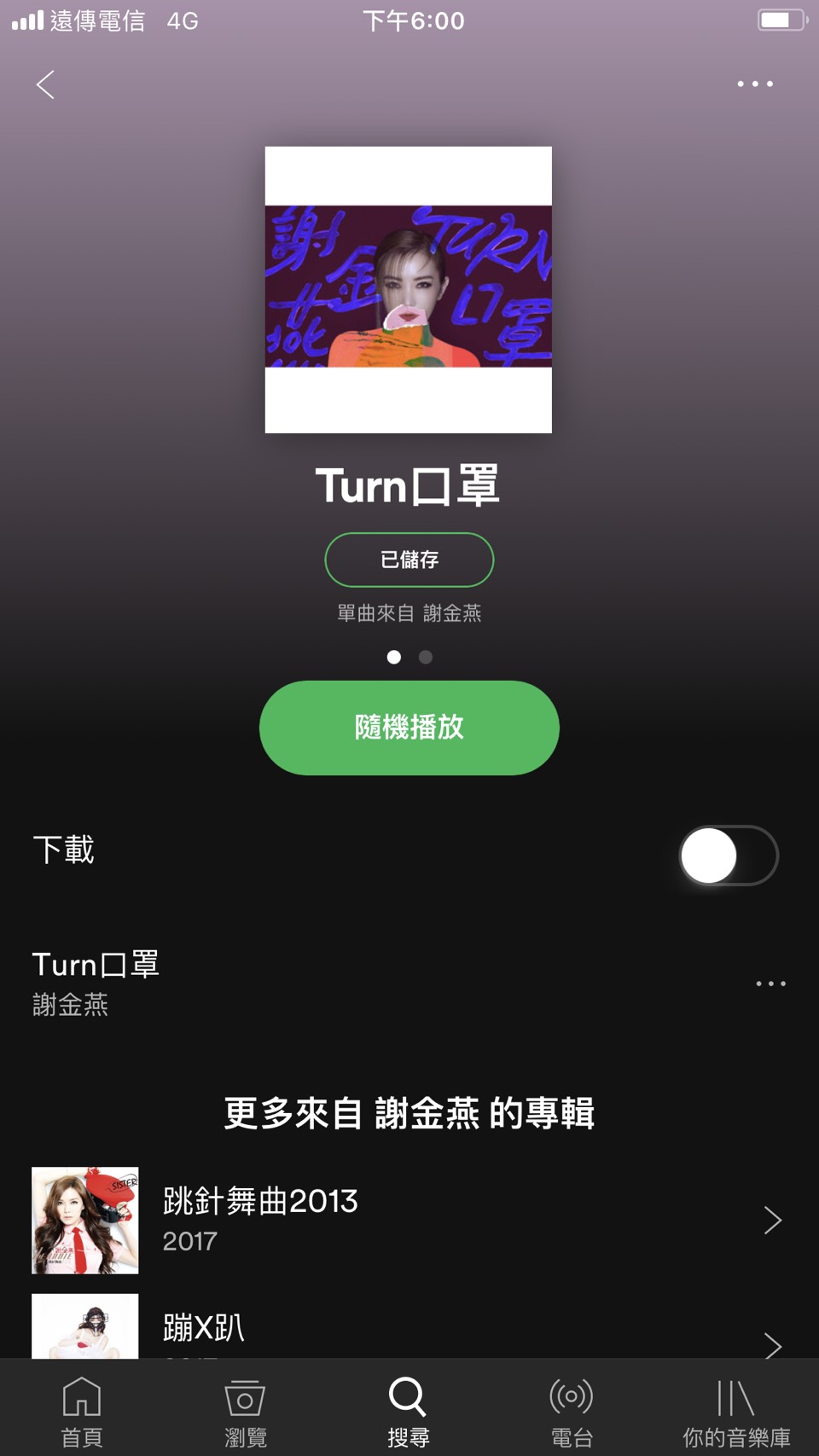 Of Course, we are putting more power to China (Mainland) Market.
Associating with China Mainland.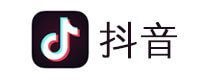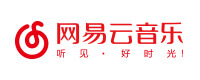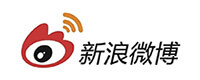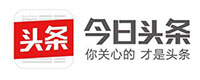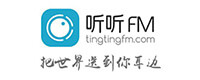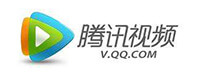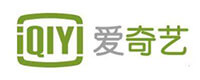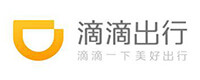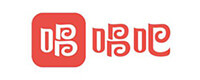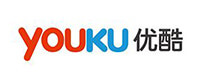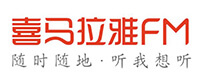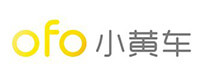 JSJ is co-operating with over hundreds music and video streaming platforms, social medias and apps in China Mainland. Allowing you music deeply planted into every single corner among 1.3 billion populations.
We are perfectly managing local resources to make most effective promotions.
There is no more ineffective promotions form our online marketing to offline cross-industry alliance.
We flip the traditional way to the next level promotion.
Income, we got you
Not only improve popularity, but also help you to earn stabilized remuneration.
By having long-term operated platforms,
JSJ is doing effective promotions and deeply formatted with music & video editorial.
We believe music is priceless.
No upfront fees required by cooperating with JSJ.
Ready to start ?
Contact JSJ International Entertainment Ltd. and make your DREAM COMES TRUE.